Posted by Gemma Lawler
August 26th, 2015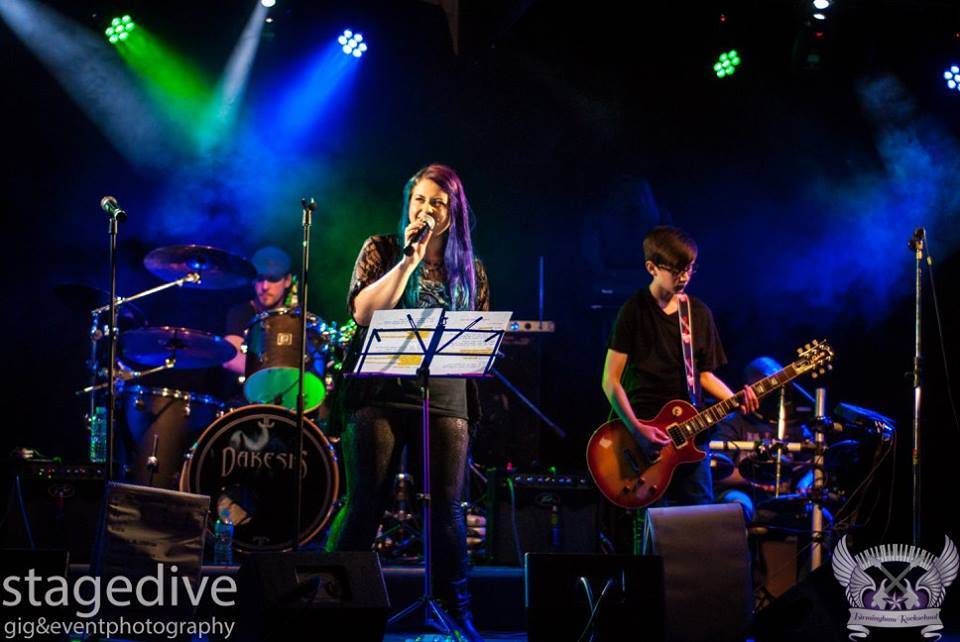 We're very excited to announce that our next Charity Rock Show will be on Sunday 18th October 2015, and we have decided to host it at the fantastic River Rooms in Stourbridge once again!
You can RSVP and stay up to date with announcements by joining the Facebook event page here.
Keep Rocking!
Sharon and Gemma \m/