Posted by Gemma Lawler
December 22nd, 2014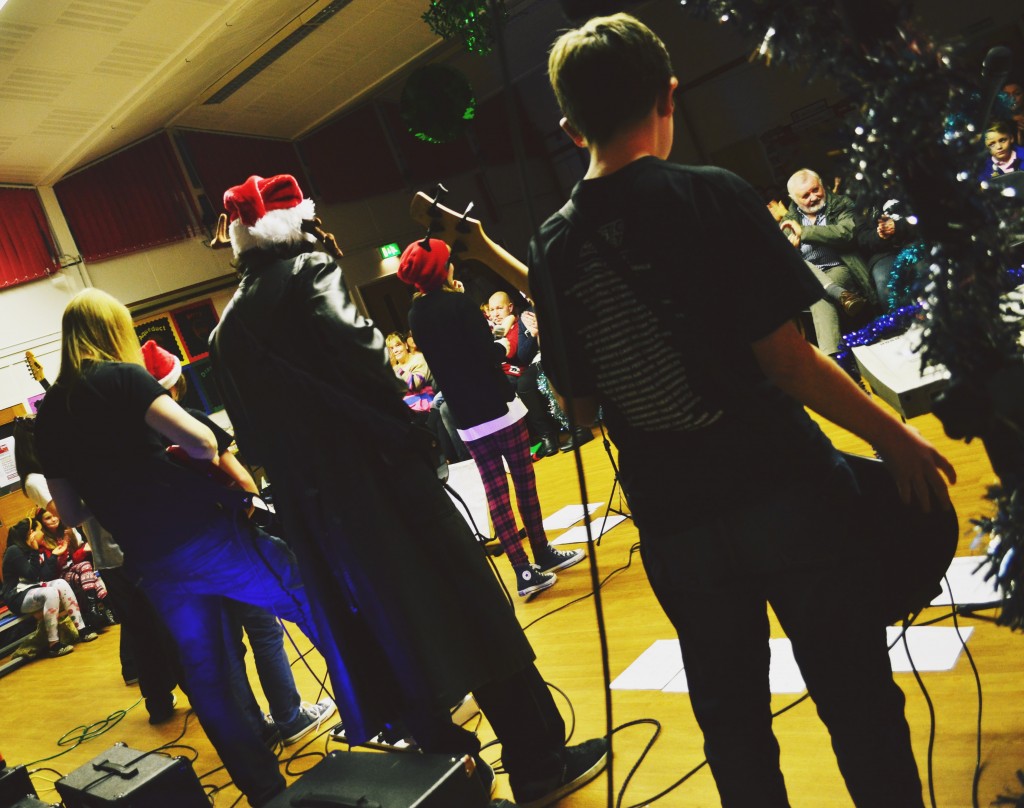 What a fantastic end to the year, and of course the end of an era as we prepare to move on to pastures new in our new premises!
Everyone put on an amazing show, from our fantastic tutor team to some of our newest students who have only been with us a few weeks, and even the parents who joined  us in a sing-a-long for our grand finale!
Photos and videos are going up on our Facebook page as we speak, and if you have any of your own please do share them with us.
It's going to be a busy Christmas for us as we prepare to move into our new home in January, but we hope you all have a wonderful break and we will see you in Birmingham Rockschool in January!
Merry Christmas and a very Happy New Year to you all
Gem & Sharon x