Posted by Gemma Lawler
August 5th, 2016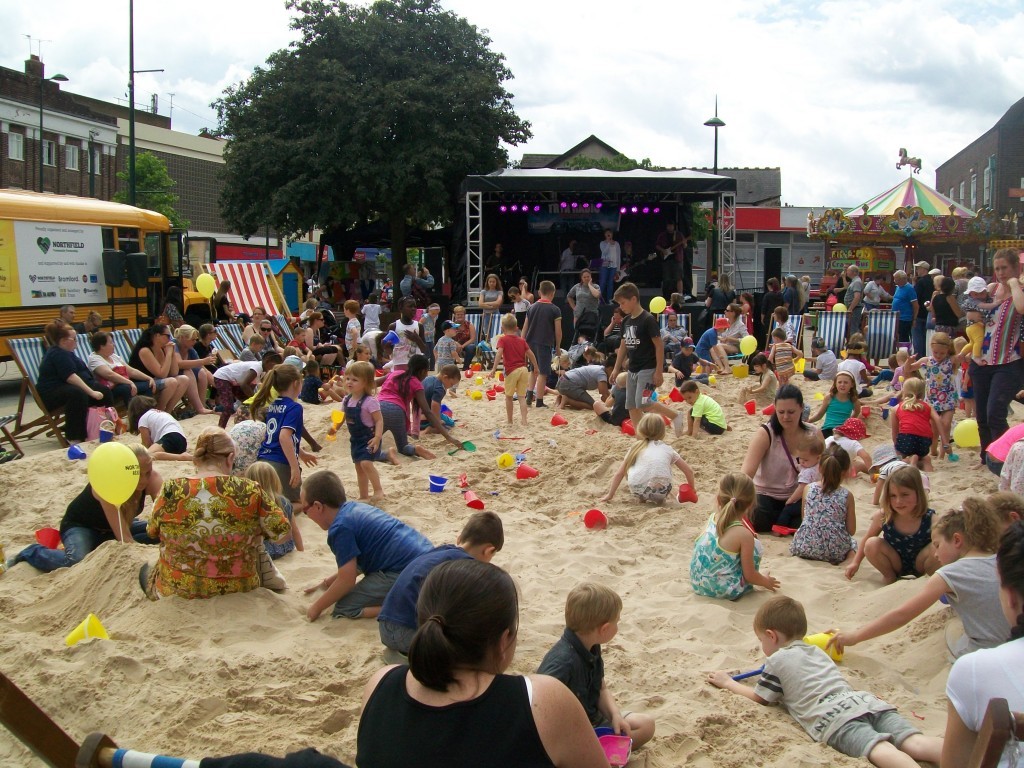 Students, tutors and a small team of the Birmingham Rockschool Choir put on an amazing performance at Northfield beach this afternoon! Now being in landlocked Birmingham we didn't see much of the sea, but there was sun, sand and ice-cream galore!
We had loads of fun, and had everyone singing along with some of the Birmingham Rockschool Choir favourites like "Crazy Little Thing Called Love" by Queen and "It's My Life" by Bon Jovi!
There are still plenty of performances coming up over the summer break, and we will be announcing dates for our big autumn/winter performances very soon so watch this space!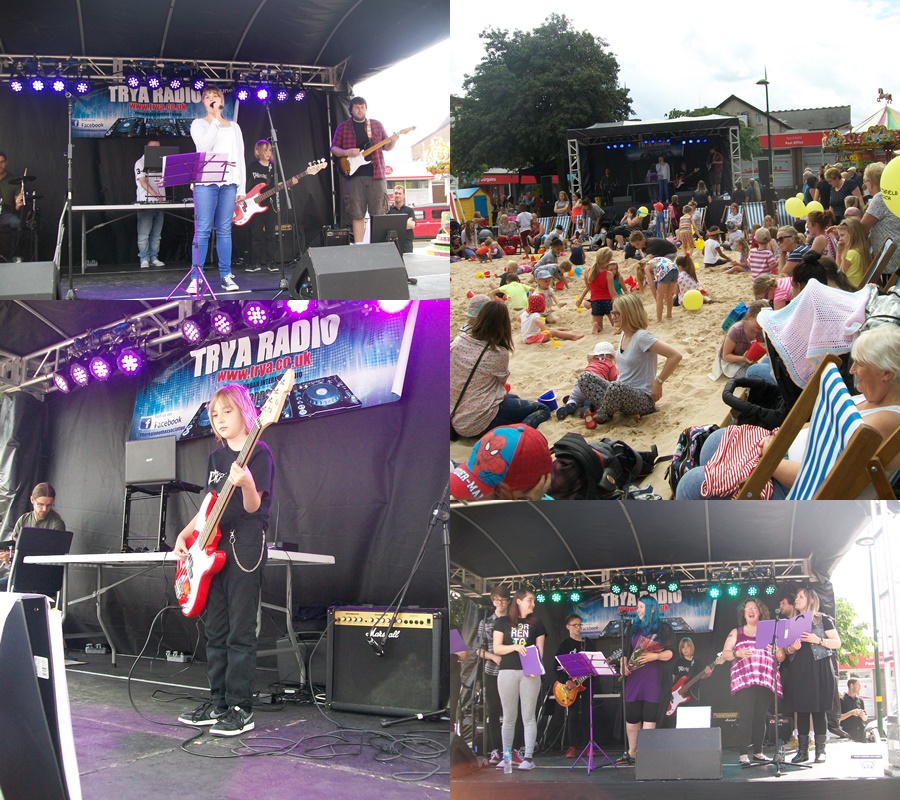 A full gallery of photos from the event can be found on our Facebook Page.
Keep Rocking \m/
Gemma & Sharon