COVID-19 UPDATE MARCH 2020
All lessons are now online! 
If you would like online tuition in guitar, bass, keyboards, singing or drums please get in touch and book a free taster session today!
email Info@Birminghamrockschool.com or call Sharon on 07912647260
MUSIC LESSONS THAT ROCK! 
Learn an instrument, make new friends and show everyone how much you rock! Are you looking for music lessons that nurture your skills and confidence and get you on-stage? Jam in a band at the end of every lesson and take your first steps to superstardom!
Birmingham Rockschool offer contemporary, performance-based music lessons in
Guitar | Bass | Drums | Keyboards | Singing
Our lessons are suitable for ages 5+ and we welcome students of all ability level.
All lessons take place in our custom built music studio in Kings Norton, South Birmingham.
---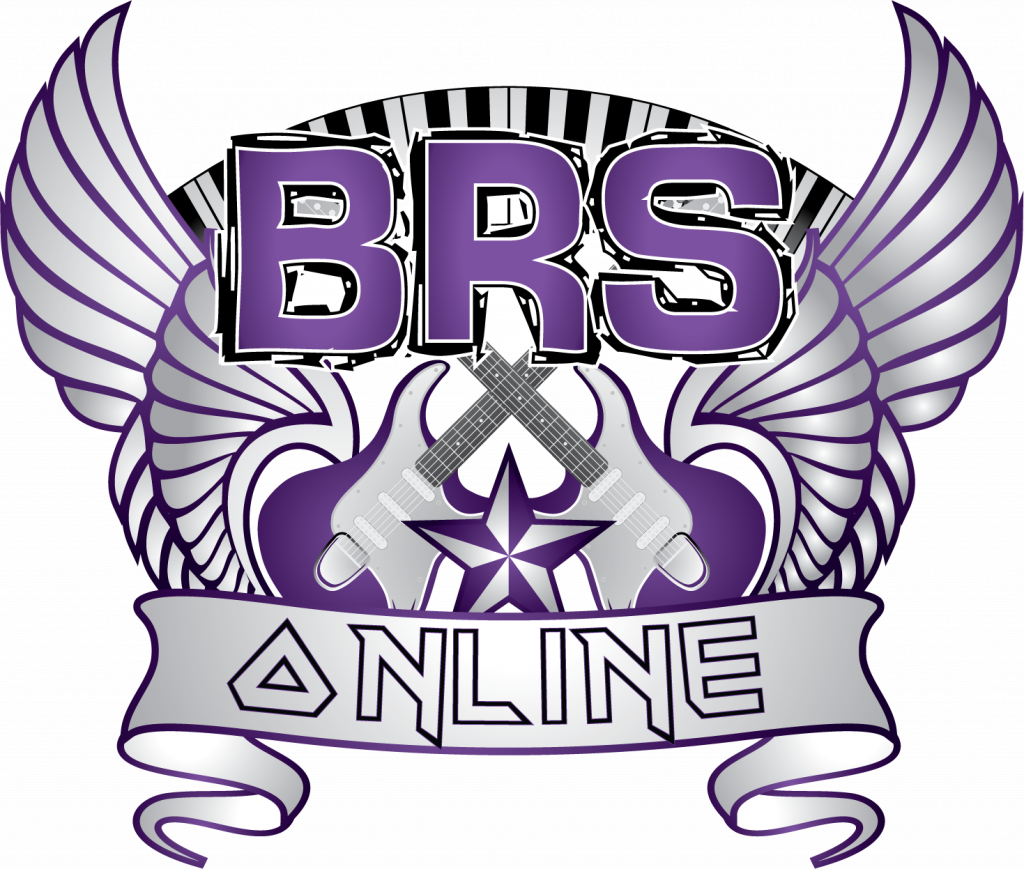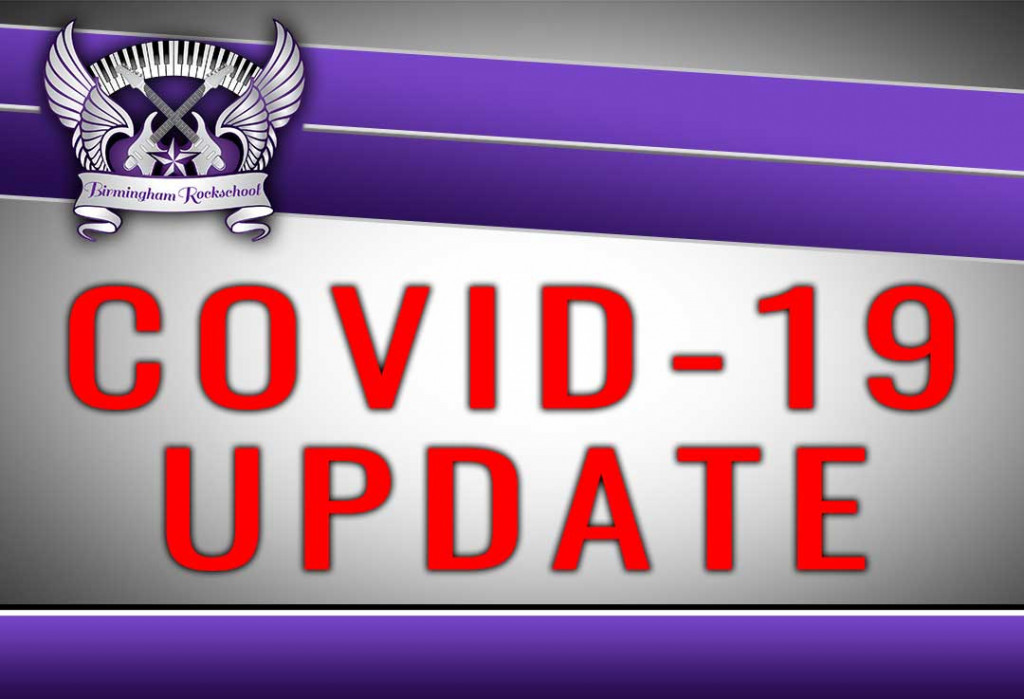 Coronavirus Update 13/03/20
We have taken the difficult decision to postpone the Open Mic Night at the Tower of Song tonight, and also […]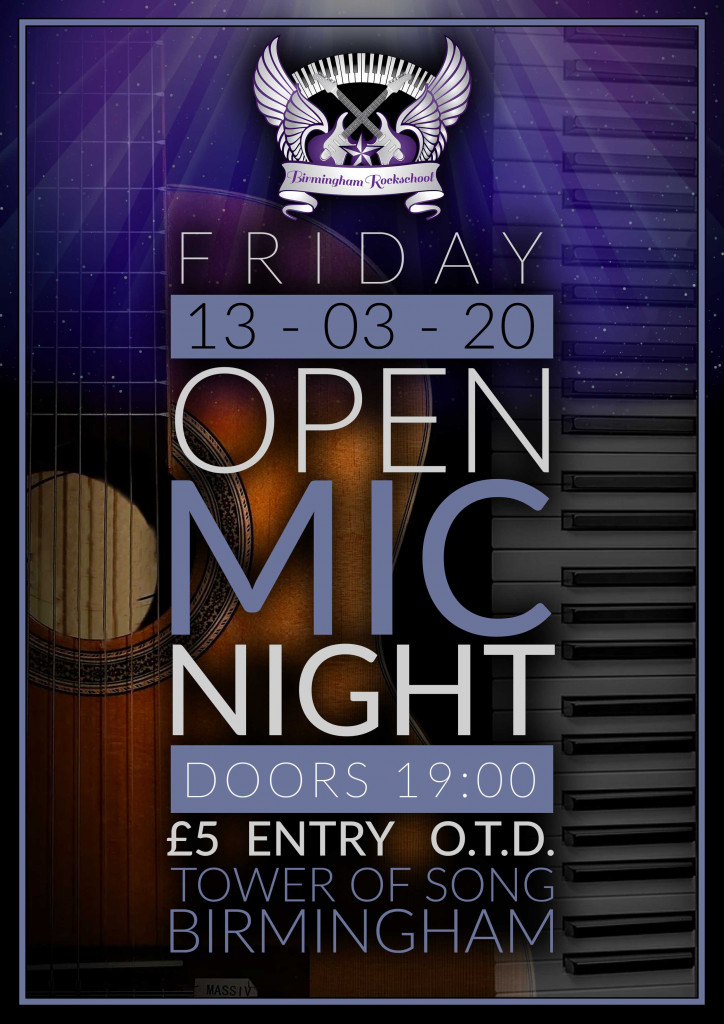 Click here for more news
Events
Instagram Feed
Something is wrong. Response takes too long or there is JS error. Press Ctrl+Shift+J or Cmd+Shift+J on a Mac.