Posted by Gemma Lawler
June 24th, 2019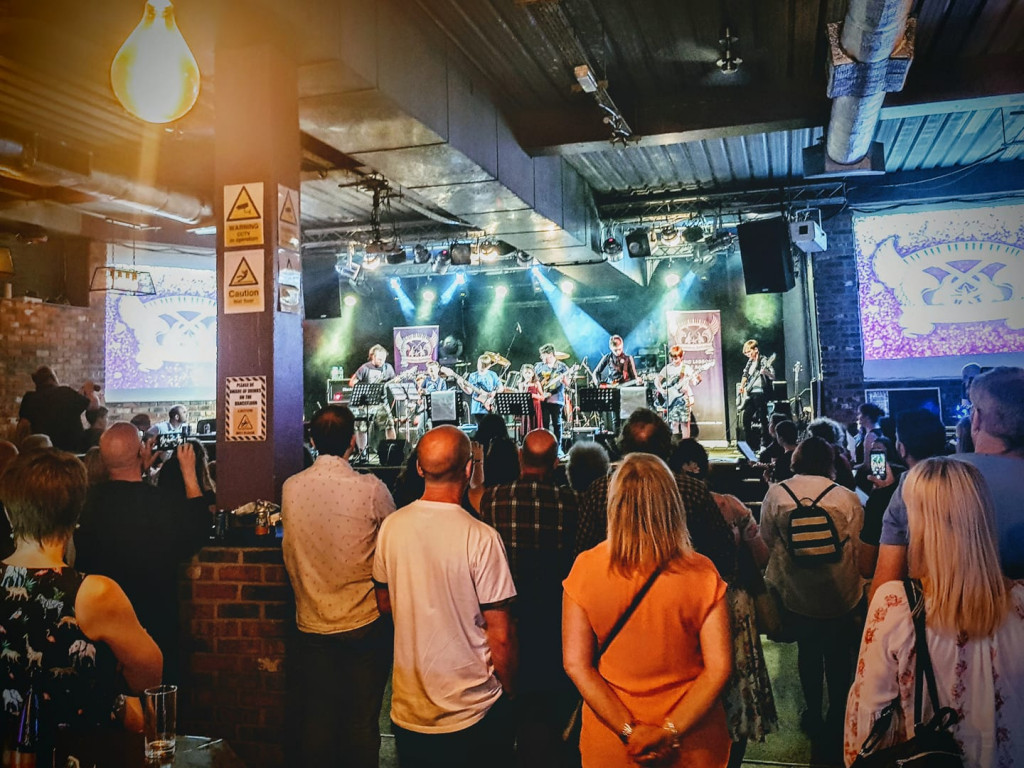 We had an incredible time over the weekend with our 39th and 40th Birmingham Rockschool Rock Shows at The River Rooms in Stourbridge!
Our fantastic students, tutors and choir put on two amazing shows, with songs from AC/DC to Madness to The Greatest Showman and much much more. We couldn't be prouder of every single one of you, and as always – preparations for the next performance are already coming together as soon as the curtain falls.
If you have any photos or videos please make sure you tag us in them, or send them to info@birminghamrockschool.com so we can re-live all the wonderful memories made.
We raised a fantastic £200 for Macmillan Cancer Support in our charity buckets, and any further donations can be made directly to the charity themselves.
We hope you had as much fun as we did, and keep an eye out on the Birmingham Rockschool Facebook Page for the official photos from Stagedive photography soon!
Keep Rocking!
Sharon & Gemma