Posted by Gemma Lawler
July 13th, 2018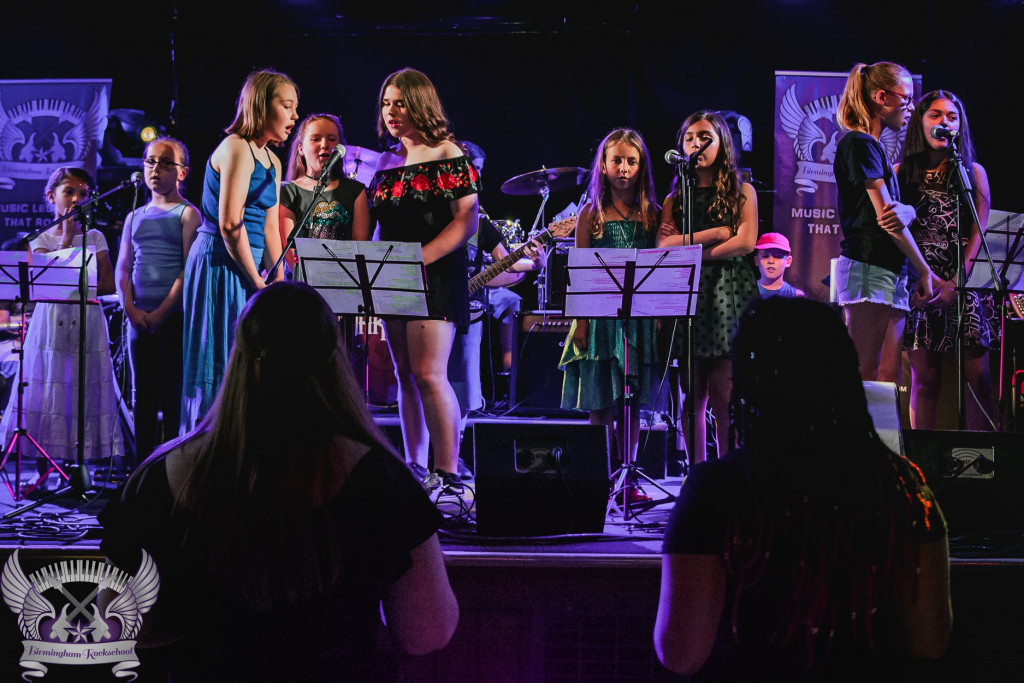 We have been absolutely blown away, yet again, by how incredible our students are!
On Sunday 8th July students, tutors and our fantastic choir performed at our 33rd and 34th Rockshows, once again at The River Rooms in Stourbridge.
We must offer huge thanks and endless gratitude to the huge team that work together to pull these shows off, and of course to the very talented Phillip Whitehouse for capturing all those magical moments for us! If you have any photos or videos of your own that you would like to share with us, please send them to Info@Birminghamrockschool.com, or tag us on social media.
You can check out our galleries over on our Facebook Page!
Thank you all, once again! We are already working on ideas for show number 35 and 36!
Keep Rockin'
Sharon & Gemma