Posted by Gemma Lawler
October 19th, 2016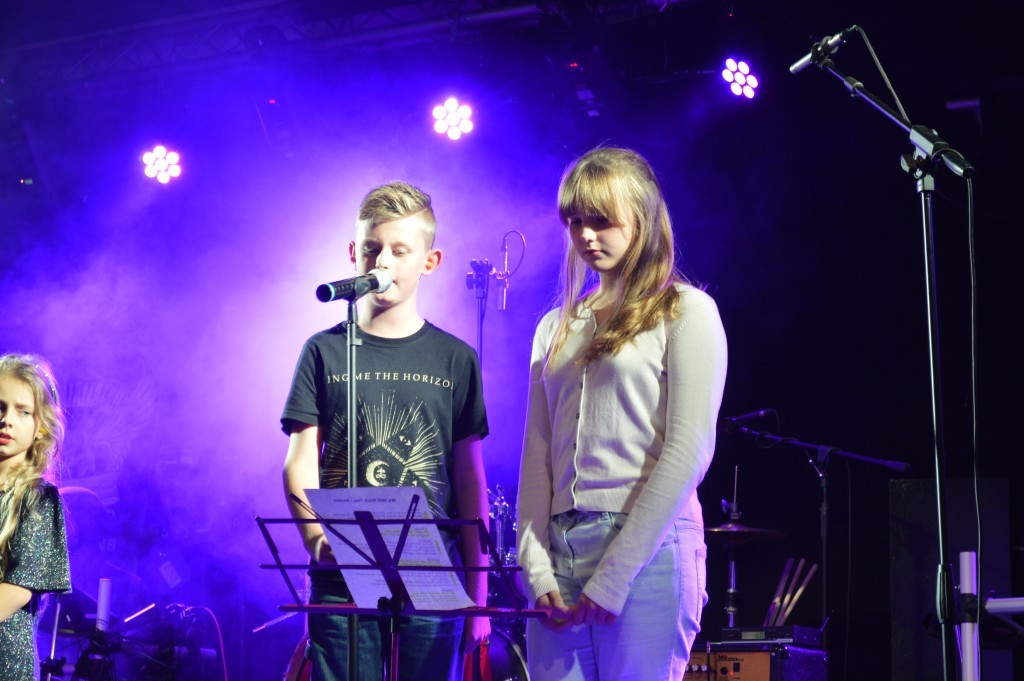 We'd like to congratulate everyone on another absolutely magnificent performance! Thank you so much to everyone who joined us for a wonderful night of music – we had the most amazing time, and hope that you did too!
Official photographs will be available soon courtesy of Stagedive Photography, in the mean time there are lots of videos and pics going up on our Facebook Page!
We're already working on the next show – our Halloween Spooktacular on Sunday 30th October!
Keep Rockin'!
Gem & Sharon