Posted by Gemma Lawler
April 29th, 2018
Three years (and a bit!) ago, I had the idea of forming a choir, and I can honestly say it was one of the best things I've ever done in my life!
In the early days we had a small core group of around 10 people, and within weeks of forming, we were performing our new shiny and very small repertoire anywhere that would have us!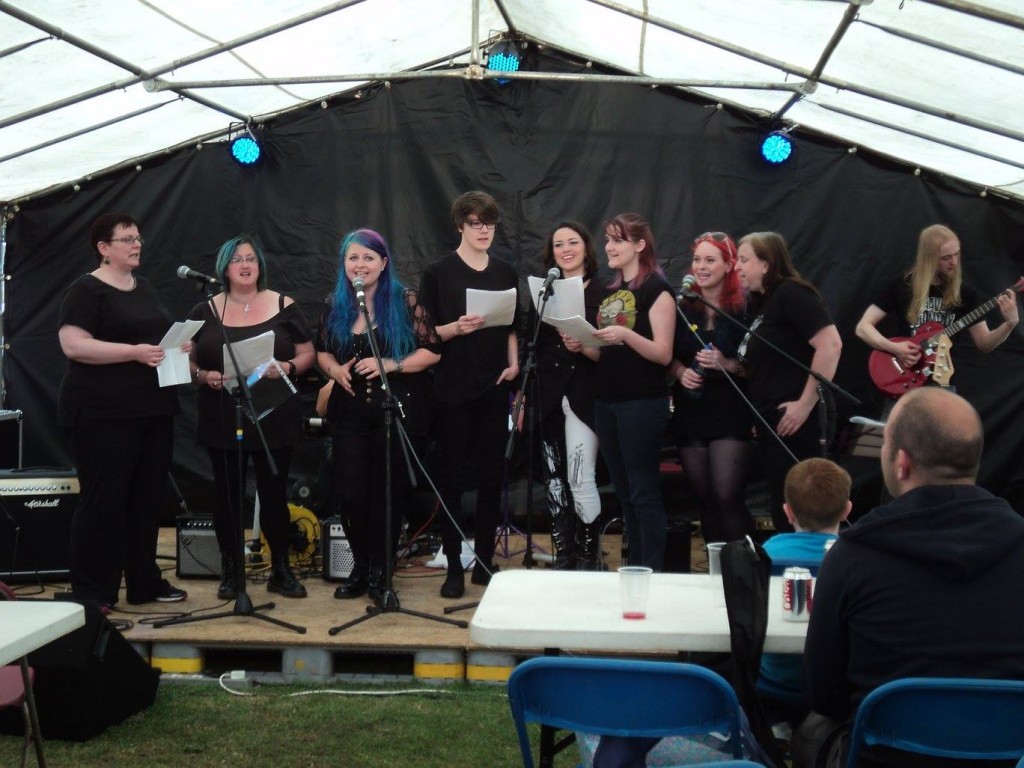 That core group has gone on to become some of my very best friends, and as the choir has grown, so has the wonderful friendship and community at the heart of all we do.
Three years in I still look forward to every rehearsal, and couldn't be prouder of what we have all achieved together, as part of a team and part of a family.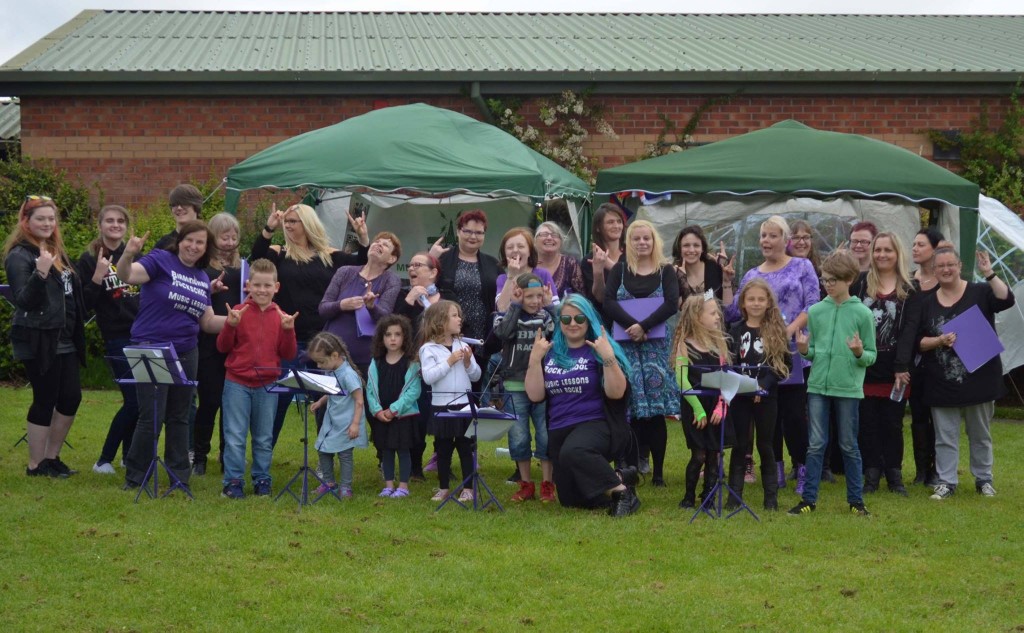 On Saturday 19th May we will be throwing a birthday party for our little – or not so little! – choir, and you are all invited to see us perform favourite pieces from our repertoire and have a good old knees-up afterward!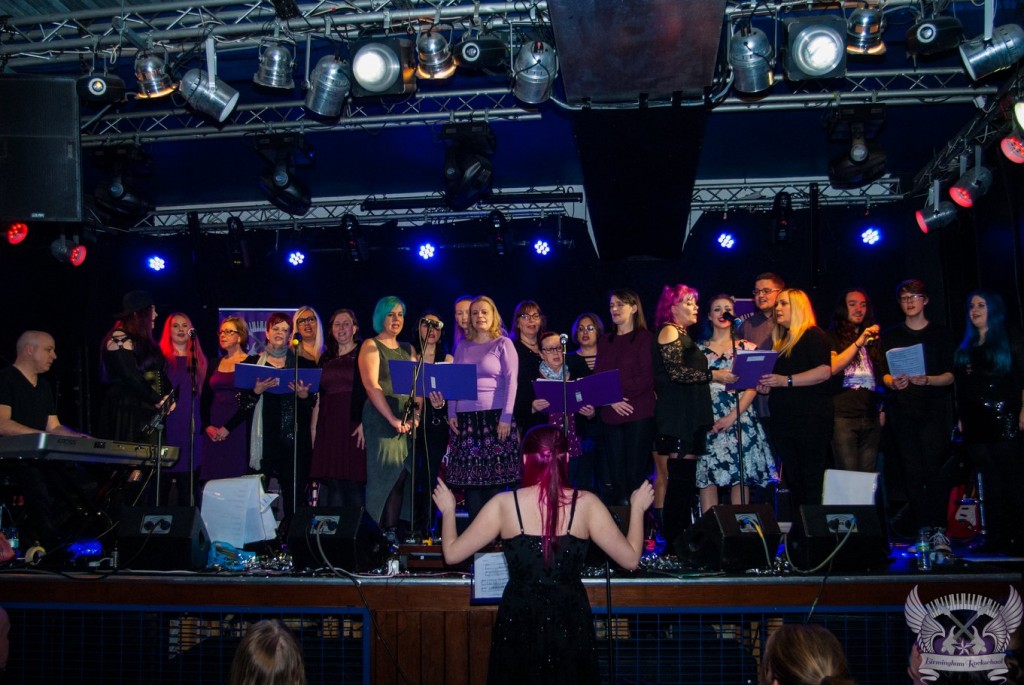 You can RSVP to the Facebook event, but feel free to come along to the studio and join us! Trust us when we say – we know how to throw a party!
Keep Rocking! \m/
Gemma