Posted by Gemma Lawler
March 16th, 2020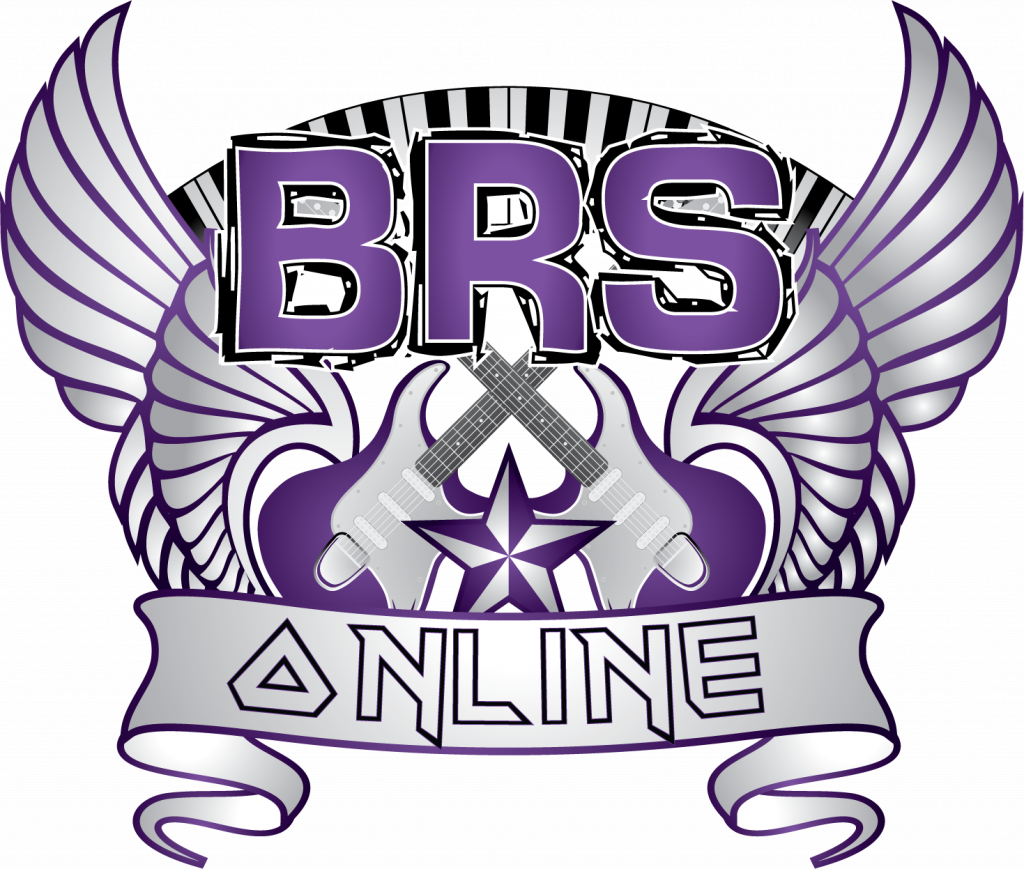 Our music lessons will resume on Monday 16th March, however in order to offer the safest option for our students, tutors and whole Rockschool family, we have made the decision to move to online lessons for all students with immediate effect.
We know that community and band-skills are core parts of what makes Birmingham Rockschool special, and so we are developing the concept of a "Digital Jam", where ALL our students work towards a weekly recording of the same song. At the end of each week we will compile them into a single massive jam session video that you will be able to watch and share on-line. 
This is an exciting project that we hope as many students as possible will take part in, and we're looking at all the ways we can take the Birmingham Rockschool performance element forward during the temporary closure of our physical studio. 
All students have been contacted via email with further information and instructions regarding their on-line lessons for this week, but if you have any questions feel free to get in contact via Info@Birminghamrockschool.com or on 07912 647260.