Posted by Gemma Lawler
May 15th, 2017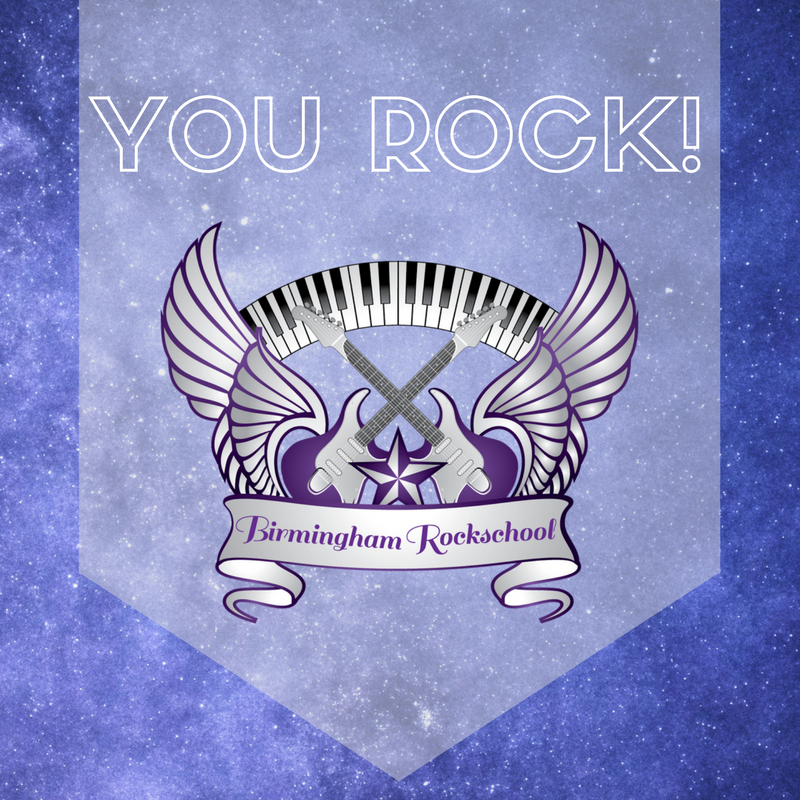 Huge congratulations and a massive thank you to everyone involved in our 25th Rock Show!!!!
With over 70 performers (at least 20 of whom performed with us for the very first time last night!) it was our biggest show to date!
Thank you to everyone who came along to the show last night – we hope you enjoyed it as much as we did.
We must also give huge thanks to our wonderful tutor team who always encourage the very best from our students, and we know they are as proud as we are of just how well everyone performed last night.
Out resident tog Tony Gaskin of Stagedive Photography was there to capture all those special moments, so we will have an awesome gallery of live shots up soon! If you took photos or videos of the performance we would love to see them, please make sure to tag us or share them with us!
It just gets bigger and better every single time, and we are already looking forward to our 26th show which will be at The River Rooms on Sunday 1st October 2017!
Sharon & Gemma x