Posted by Gemma Lawler
February 20th, 2017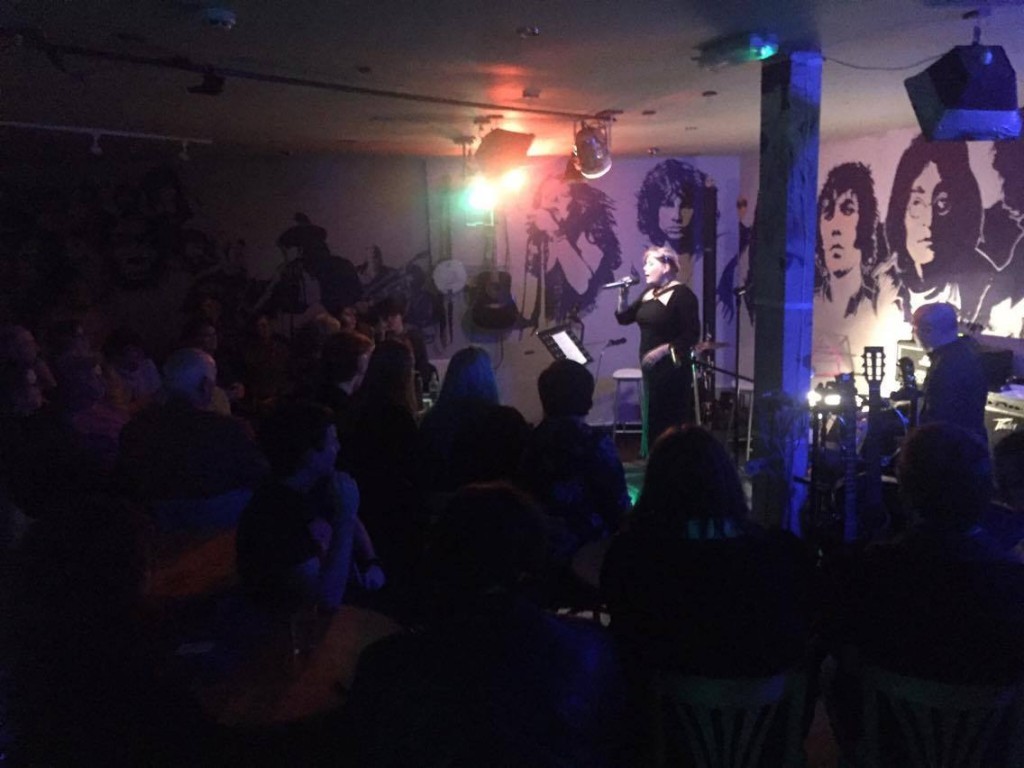 Our vocal students performed to a packed out Tower of Song on Saturday night, and we can already say that we will definitely be doing another Rockschool Unplugged after it was such a resounding success!
We had everything from Aerosmith to Andrew Lloyd Webber, and all students performed with only acoustic guitar or piano accompaniment to let their amazing talents shine! We're so proud of the incredible performances, and have to give big thanks to the wonderful musicians, including some of our own instrument students who performed completely solo for the first time – it's very different to having a whole band behind you!!!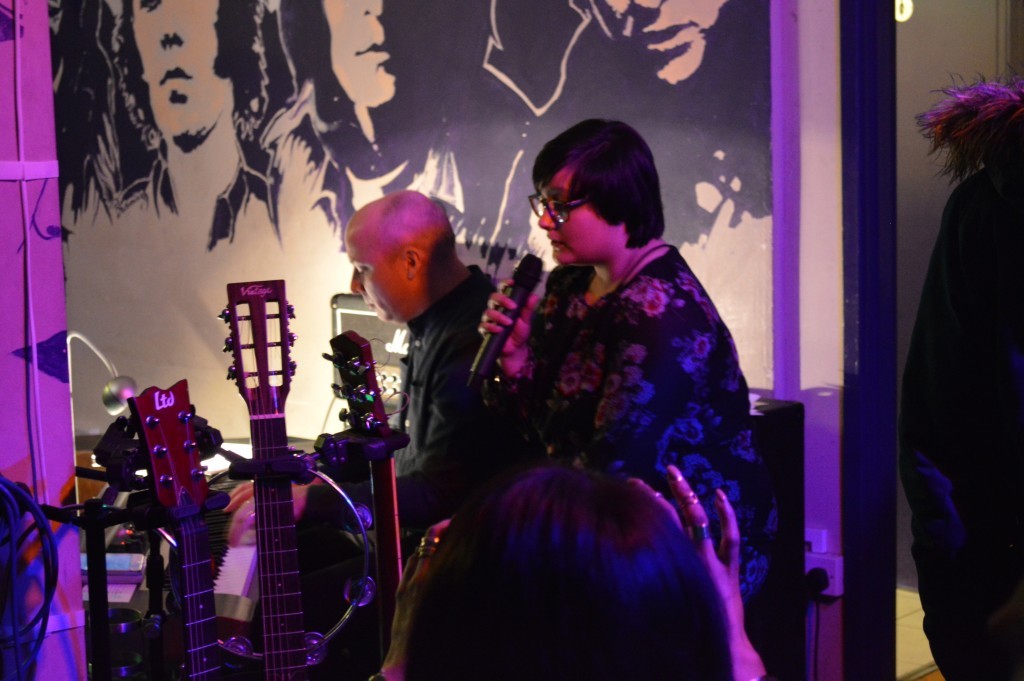 In Birmingham Rockschool tradition, we are already planning the next big performance the moment the last note rings out, and we've got some huge plans for our next Rockschool Live at the River Rooms on the 14th May 2017.
Keep Rockin' \m/
Gemma & Sharon