Posted by Gemma Lawler
March 13th, 2017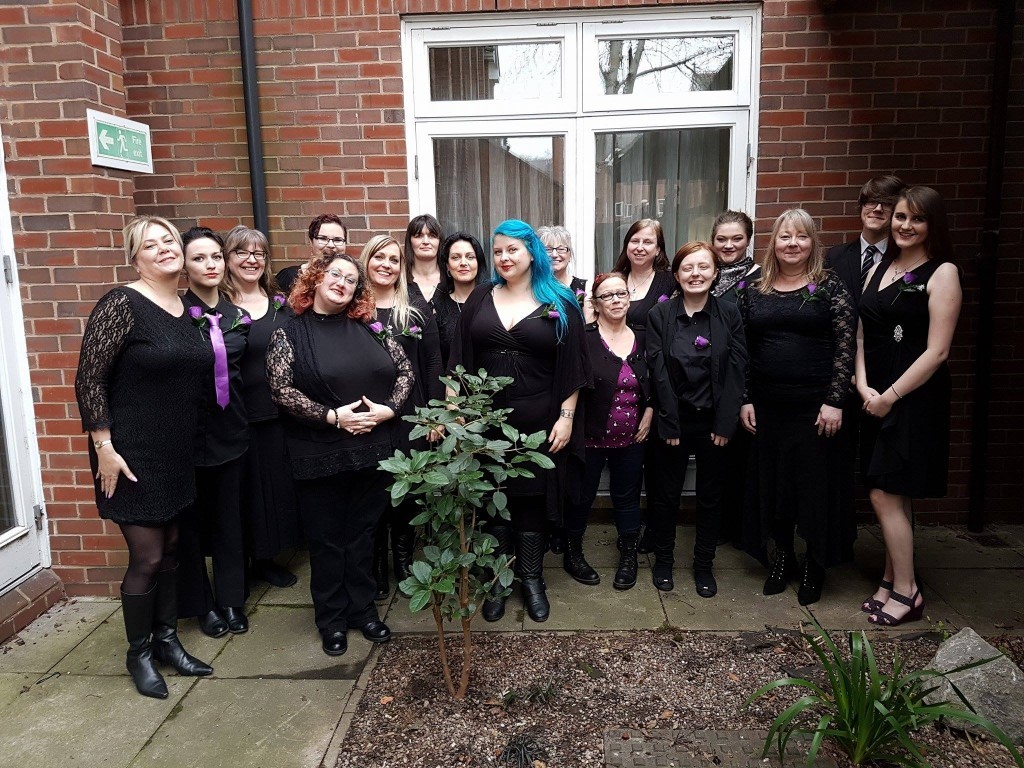 We had an absolutely magical day at The Belfry Hotel and Resort with our adult choir this weekend performing a surprise rendition of "Just The Way You Are" by Bruno Mars for the bride!
When Jon, the groom, first approached us to put together a song we knew it would be a very special moment, but walking into the wedding breakfast was possible one of the most exciting and emotional moments of my whole performing life! Very happy to say that we got a wonderful response, not a dry eye in the house, a standing ovation and a very happy Bride.
Hopefully we will have a video of the performance to share with you once the happy couple get back from their honeymoon, but here's a few more group photos of the day from just before our performance in the meantime,