Posted by Gemma Lawler
September 4th, 2017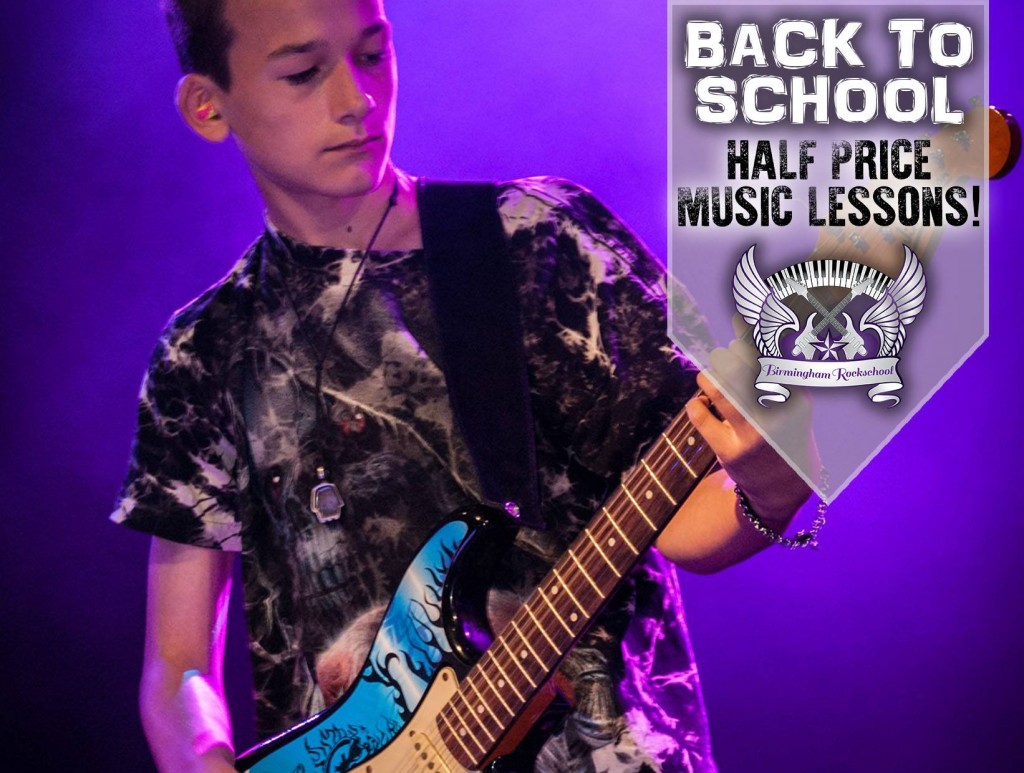 The summer holidays are officially over, but that doesn't mean all the fun has to end!
We're offering a whole month of half price music lessons when you sign up for a taster session this week! That's four hour-long lessons in drums, guitar, bass, keyboards or singing for only £40!
This offer is only open to new students, but you can still make use of our recommend-a-friend offer, where we will pay current students or choir members a £20 bonus if they recommend us to a friend and they go on to pay for a further full-priced month of lessons!
If you'd like to take advantage of this special offer then head over to our contact page and book before September 14th!
Keep Rocking!
Gemma & Sharon