Posted by Gemma Lawler
February 21st, 2017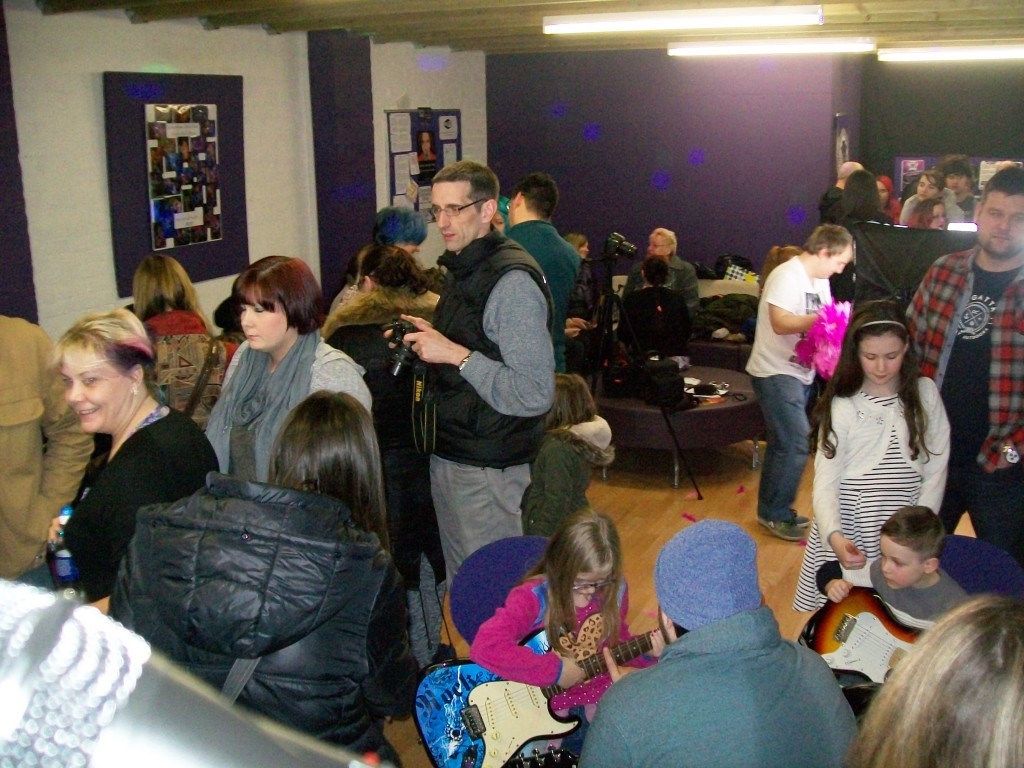 We celebrated Birmingham Rockschool's 9th birthday with a fantastic family fun day, and we're so pleased that so many of you decided to join us!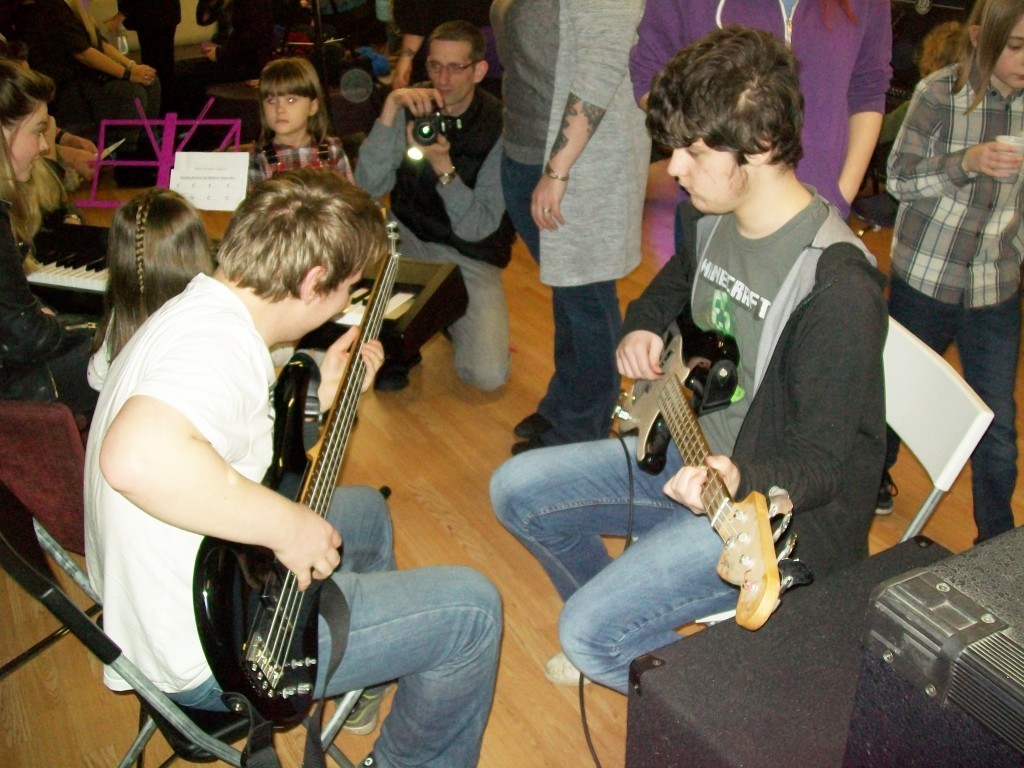 The free music lessons and performances throughout the day were all absolutely brilliant, and so great to see parents joining in on all the fun too. We also had plenty of familiar faces on hand come down to join us, and even had some of our students teaching mini-lessons to their friends and family.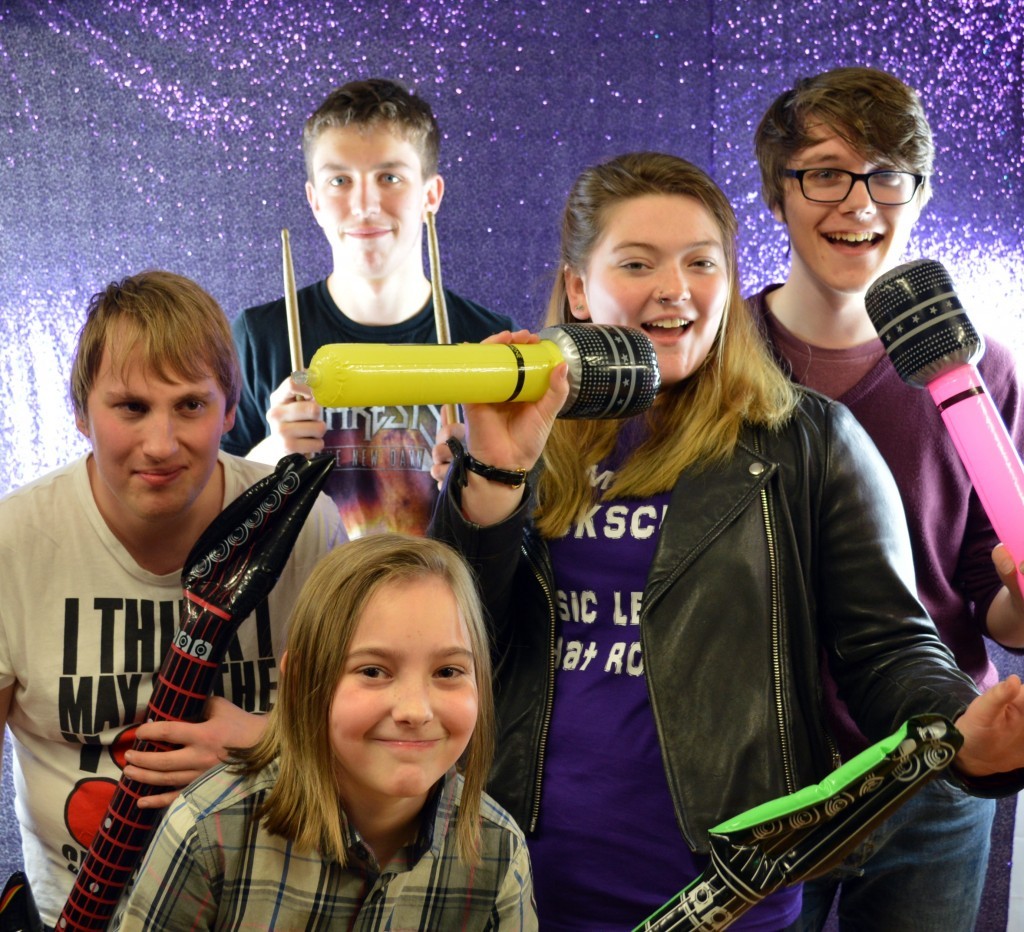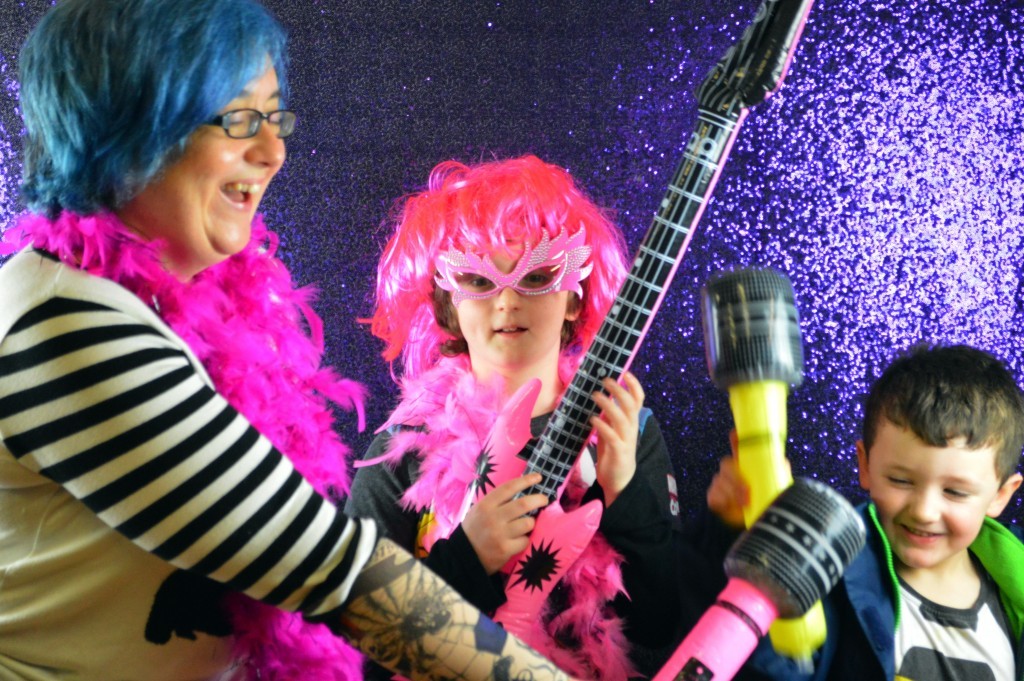 Of course we also had lots of fun over at the photobooth, who can resist getting dressed up and rocking out with an air guitar!
More photos from the day can be found over on our Facebook page, don't forget to tag us/share if you have any photos of your own!
Thank you all for such a brilliant celebration!
Gemma & Sharon \m/