Posted by Gemma Lawler
February 12th, 2015

Doesn't time fly!? It was seven years ago this month that we first opened our doors to the rock-stars of the future, and we hope that you will join us in celebrating our seventh birthday! It has been a long and rewarding journey so far, and we couldn't be prouder with how far both the school and it's pupils have come.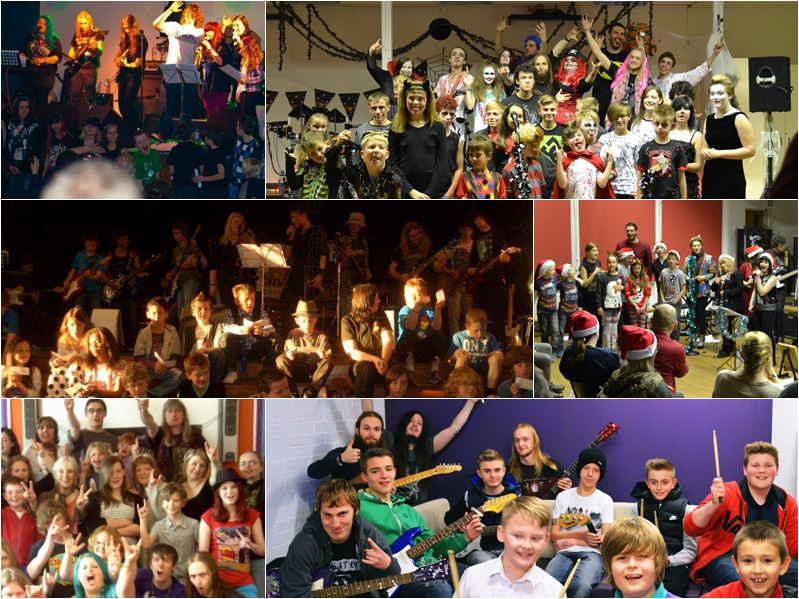 Right on time to celebrate how far we've come, the new year brought us the opportunity to move into our very own premises! After six great years of Solihull Rockschool, teaching in the familiar halls of Mill Lodge School and Dickens Heath School, we felt it was time to move on to somewhere we could call our own.
Over the last year or so we had been looking for locations suitable to host music lessons. Despite finding a number of buildings with potential, either planning permission ended up a difficulty or the surrounding neighbourhood did not fancy the idea of a noisy rockschool settling in their area. They don't know what they're missing out on!
We eventually found the perfect premises for us, and moved into our brand new custom built studio in Kings Norton in January 2015. Three weeks of hard work and building over the Christmas holidays made it possible to host our first lessons in Kings Norton just three weeks after we picked up the keys!  We have now settled in and have welcomed students old and new into our very own purple-and-white school of rock and we hope you are enjoying it as much as we are!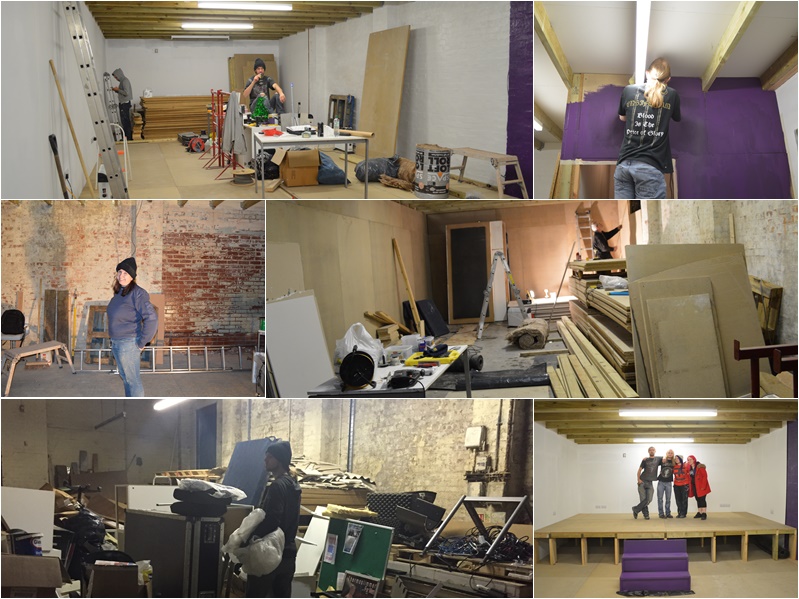 So, seven years of Birmingham Rockschool – that's 1400 jam session songs, £7800 raised for charity in 20 Charity Rock Shows, 25 tutors, over 300 students and two very very proud directors!
Now we look towards the next seven years; aiming for just as much fun, and just as much rock. See you there :)
Keep Rockin! \m/
Sharon & Gemma