Posted by Gemma Lawler
March 10th, 2017

On Sunday 14th May 2017, students & tutors of Birmingham Rockschool and the Birmingham Rockschool Choir will be performing at our 25th Rock Show!
Instead of our usual shows for juniors and seniors, this time around we will be doing one big Rockshow for ALL students! This means our newer and younger students will get a chance to see our older bands in full action, and see where they too will be with a little more practice! We have an absolutely incredible set-list in planning at the moment, and think this might just be our biggest and best show yet!
As always our Rockshows take place at the fantastic River Rooms venue in Stourbridge, which is around a 30 minute drive from our studio.
It's not too late to get involved, so if you fancy seeing yourself on this stage, get in touch to book a free taster session today!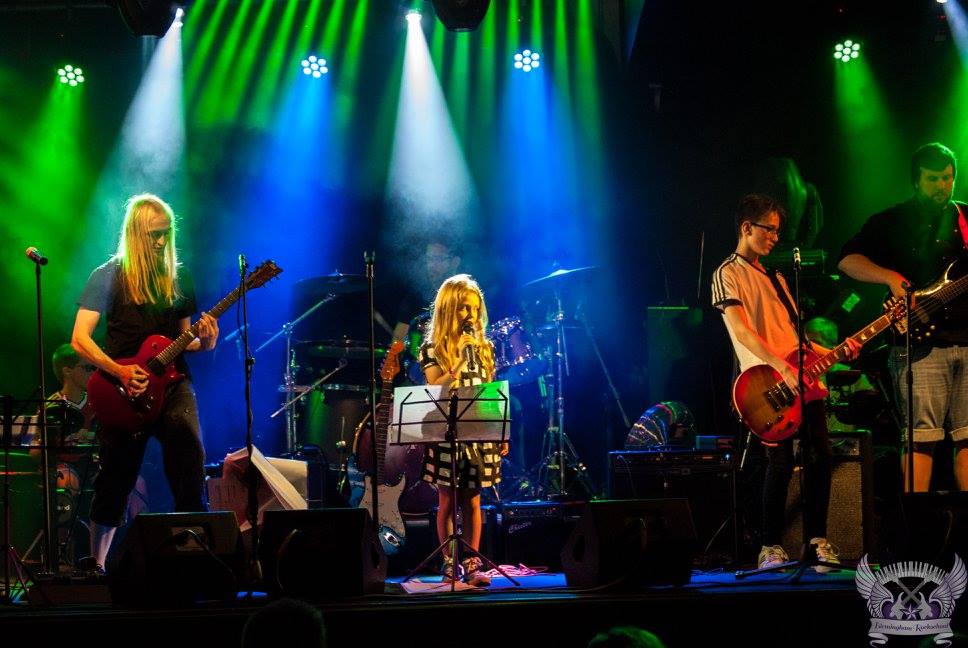 Tickets cost £5 each, please note there are no advance tickets, you can only purchase them on the door.
The venue has plenty of free parking and all ages are welcome so long as under 18's are accompanied by an adult.