Posted by Gemma Lawler
September 22nd, 2016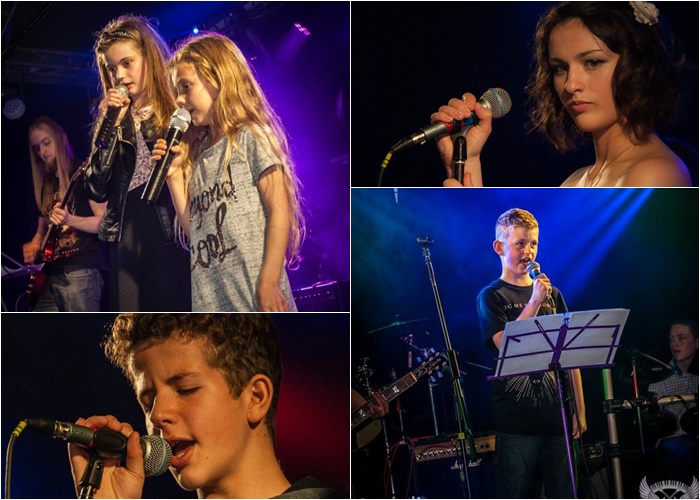 We're very pleased to announce that we have added two new evening sessions for singing lessons at the studio, meaning that we have open spaces available for vocalists for the first time in absolutely ages!
Our vocal lessons have been strictly waiting list only for almost a year now, and very very popular with adult students – so we thought it really was about time we arranged some extra hours for under 18's to come and rock with us too!
We offer an absolutely free one hour taster session for all new students, so you can come and check out our amazing studio and separate sound-proof vocal booth, meet our bubbly and enthusiastic vocal teachers, sing your heart out and see why our children's singing lessons are so sought after!
All vocal students are invited to take part in our awesome bi-annual Rock Show at a professional venue, along with plenty of other performance opportunities and showcases throughout the year!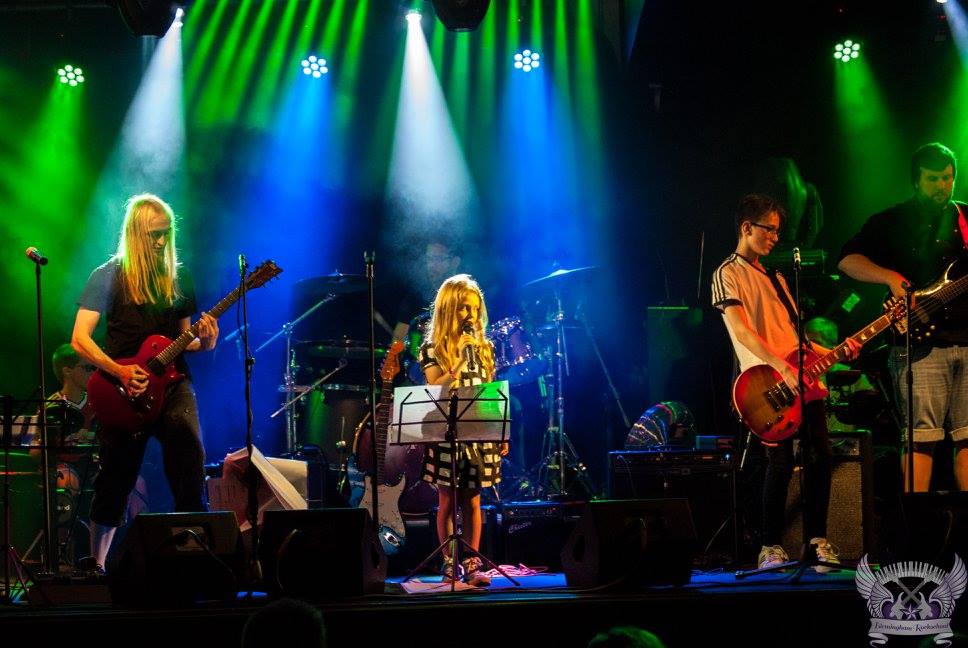 We now have availability for children's singing lessons during the following times –
Monday Evenings – 1:1 Private Lessons 
4.00pm-5.00pm
5.00pm-6.00pm
7.00pm-8.00pm
Tuesday Evenings – 1:1 Rockschool lessons (including a jam session with full band at the end of every lesson!)
4.30pm-5.30pm
5.30pm-6.30pm (fortnightly)
6.30-7.30pm
7.30-8.30pm
For further information about lessons and prices please visit our 1:1 lessons and Rockschool Lessons pages or get in touch on 07912647260 / Info@Birminghamrockschool.com to book your first FREE lesson today!
We expect these slots to fill up VERY quickly, so get in touch today to secure your space!
---
We currently have limited spaces for guitar, bass, drums and keyboard lessons for children and adults, along with very limited availability for adult singing lessons – drop us a message to find out if we can fit you in!