Posted by Gemma Lawler
June 10th, 2014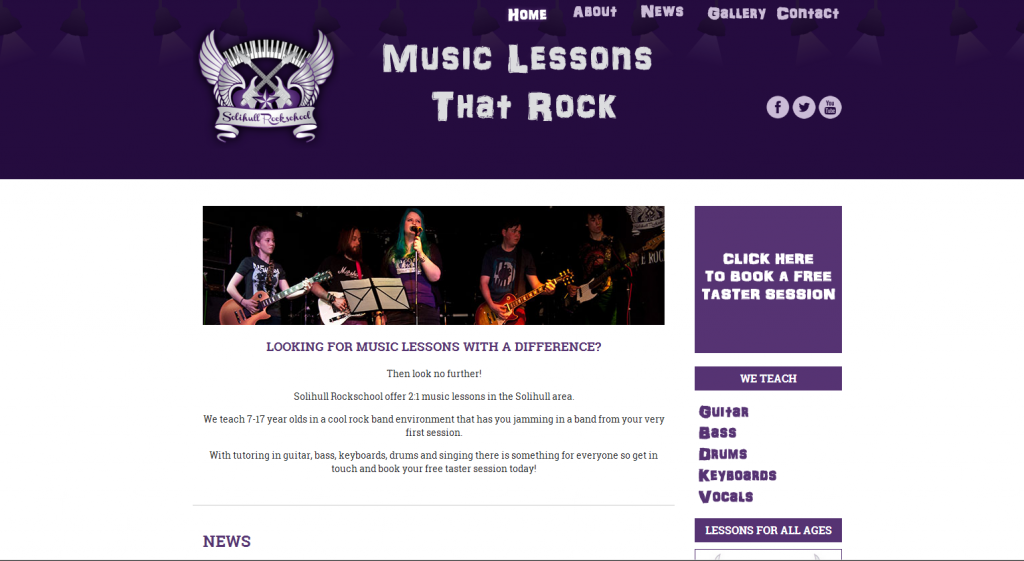 Welcome to our amazing new website!
Many thanks to our lovely friends at Biostall for all their hard-work designing and coding it for us!
You can check out photos from all our past shows and events in the gallery, get to know more about your awesome tutors and find out all the latest news all in one place!
Keep Rocking!
Sharon & Gemma \m/